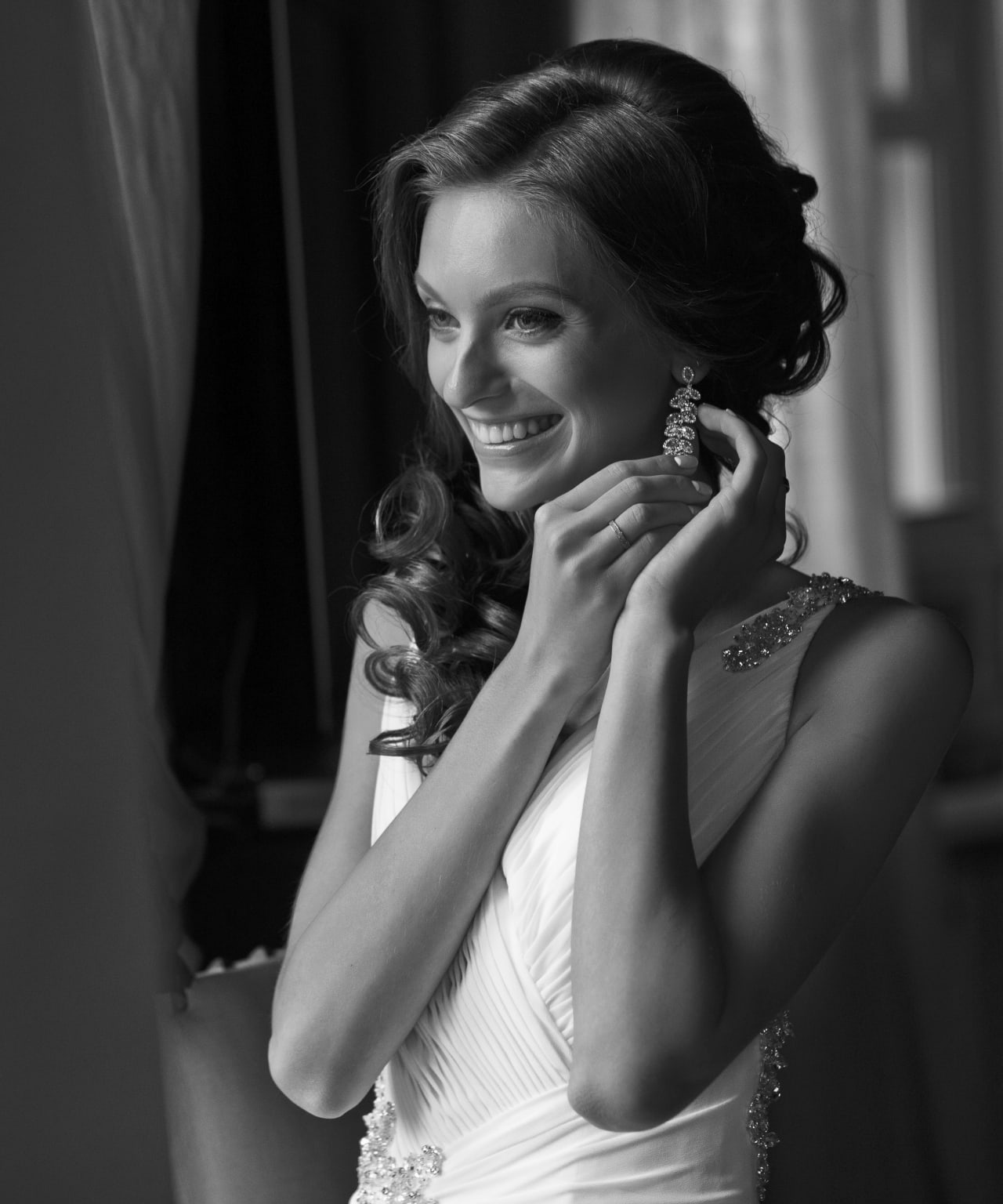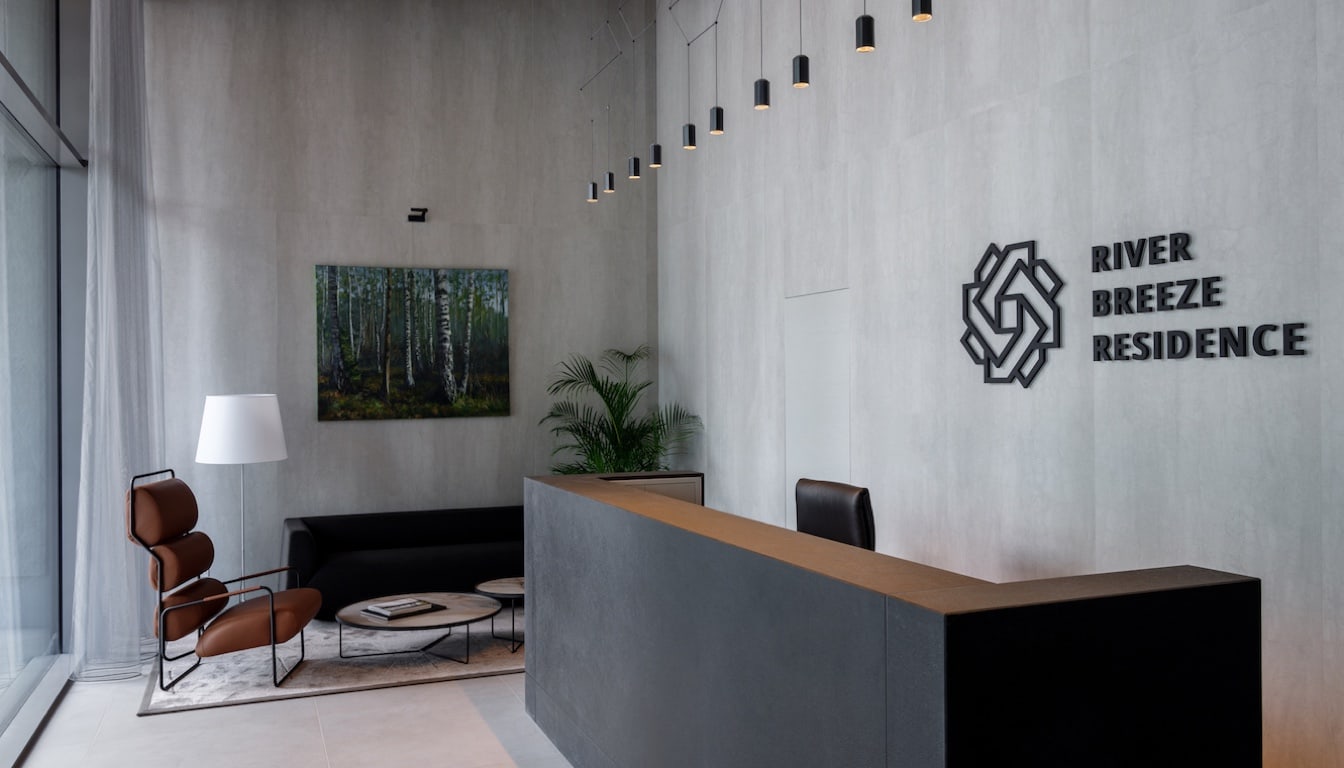 Your glamorous home is waiting with a welcoming lobby receptionist
The privacy of our residents is very important to us. We want you to feel safe and protected at your home. In River Breeze Residence your home really is your castle.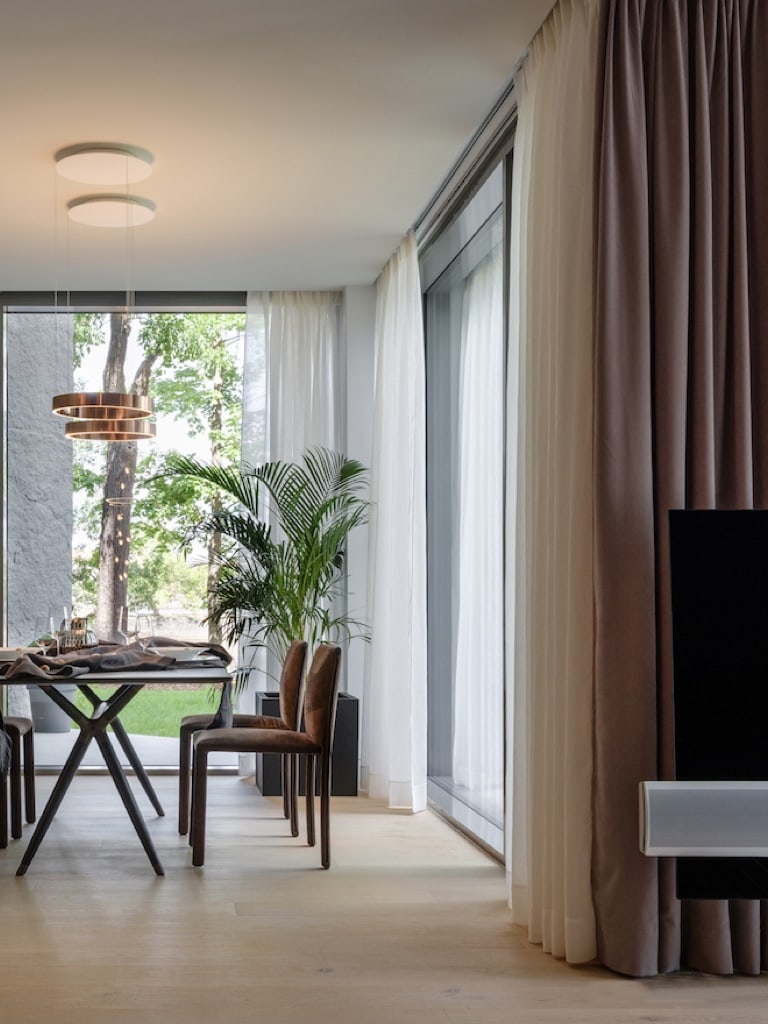 Eye-catching quality
These premium private residences are finished to an exceptional specification.
Sporting facilities
Whilst keeping your finger on the pulse of the city life, you can also raise your pulse by enjoying outdoor training in the greenery surrounding the house or go yachting or sailing on River Daugava just next to the house.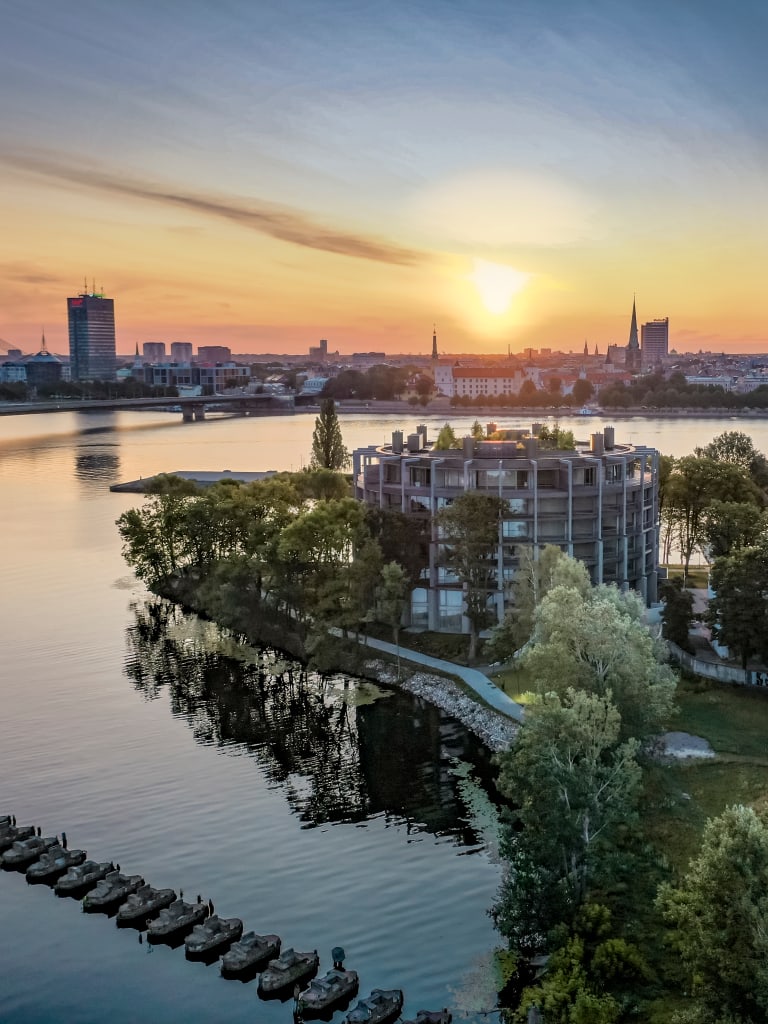 ONLY is a private fitness club for those who enjoy healthy lifestyle, paying special attention to the overall comfort and adaptation to customers' individual needs.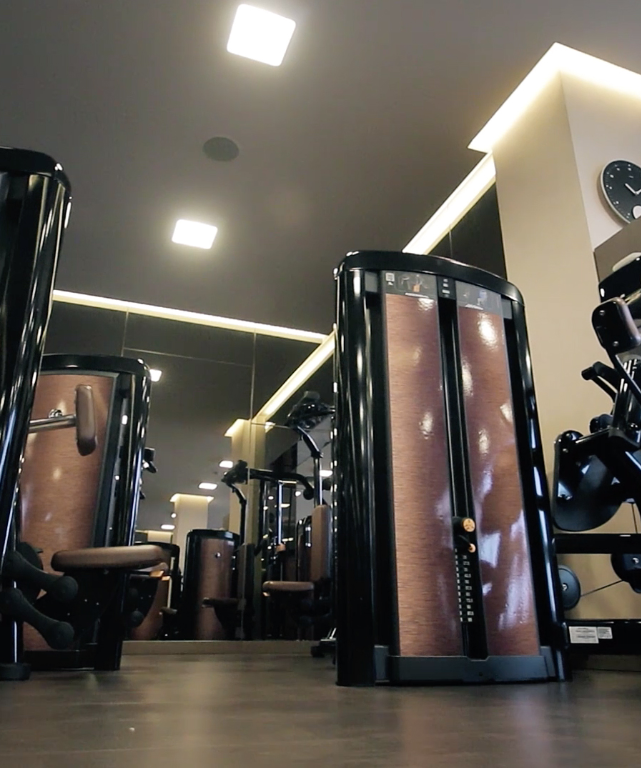 Breathtaking panoramic views to the Old City of Riga and river Daugava
The majestetic building is located at the top of the historic peninsula of Kliversala, surrounded by greenery, adjacent to the beautiful river Daugava.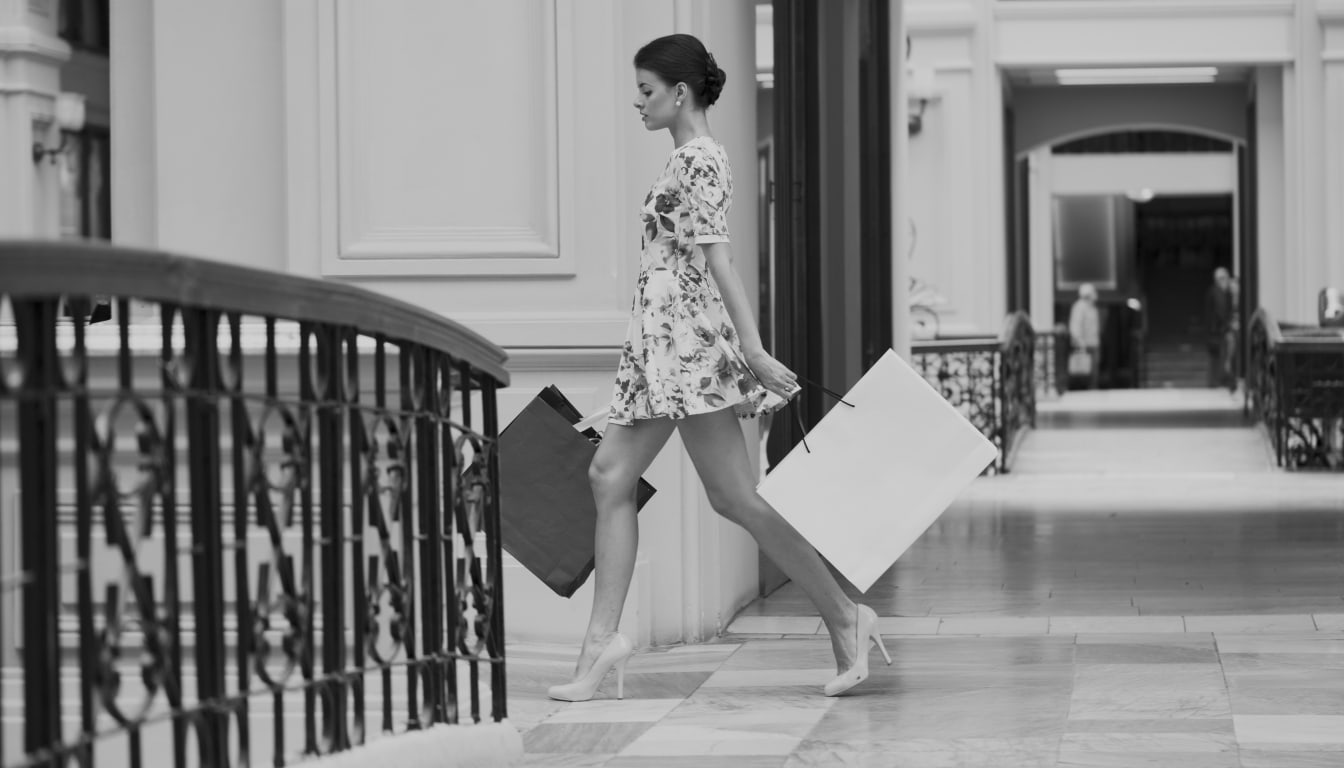 Best of Riga's shopping, entertainment and dining opportunities are all nearby
Step outside of the private courtyard to enjoy the gourmet food and culture, experience the finest of shopping or relax in the Butterfly House of the Botanical Garden.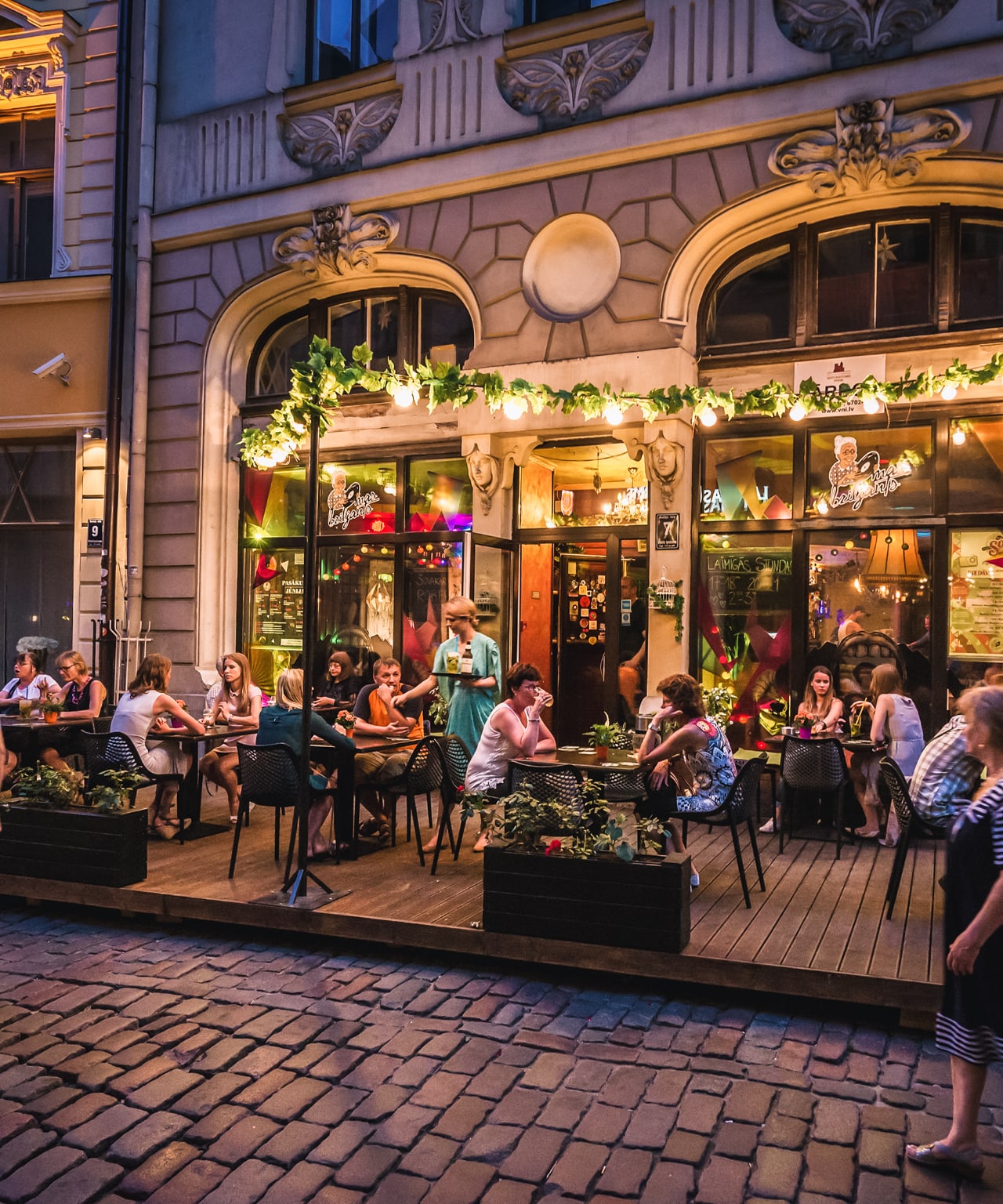 Rich in greenery
Allow the flow of the river to clear your mind and the greenery to brighten your soul! Watch the city buzz from your window, over the Daugava River, holding a glass of the finest wine or a cup of your favorite tea.