Panoramic view to the city of Riga
Modern exterior is complimented by floor-to-ceiling windows to catch every centimeter of this breathtaking view
Very stylish and elegant, amazing views and a warm welcoming!
Jana Duļevska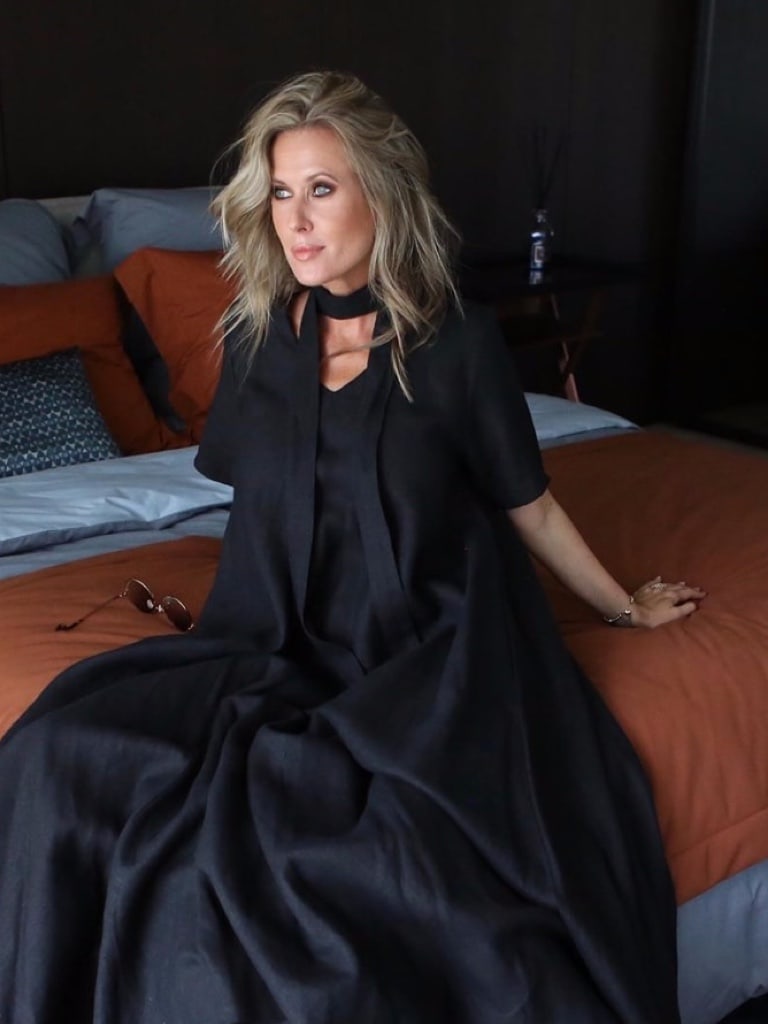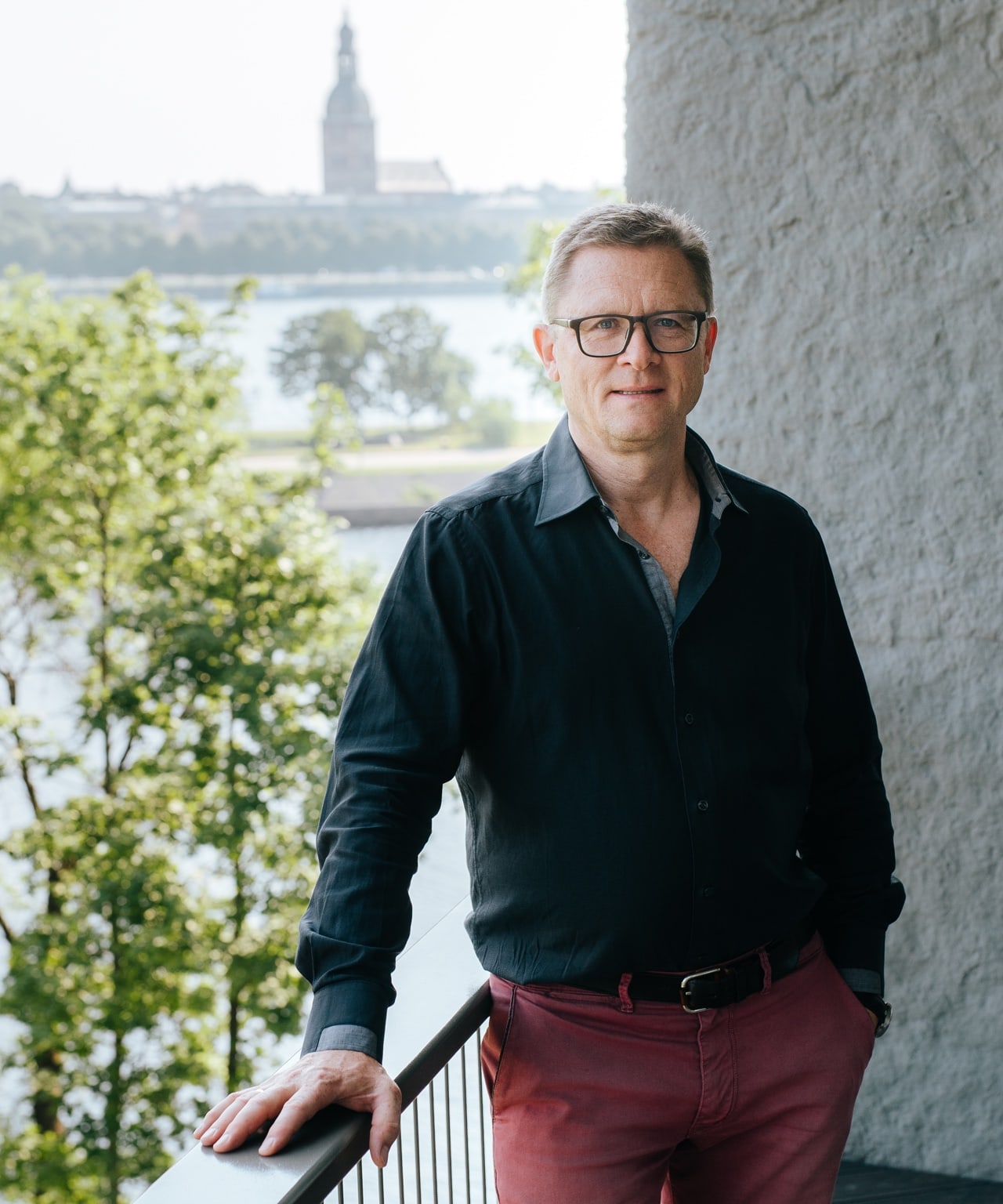 River Breeze Residence is a very exclusive, well-maintained and green place, and the spectacular views are the best in Riga. The atmosphere along with the quality of the building and the apartments are the main reasons why I have chosen to live here. What is atypical to new buildings in Riga – my apartment has four terraces with huge panoramic windows.
Egils Siliņš / River Breeze resident
Make-up artist Dita Grauda admits that the spectacular River Breeze Residence is her dream place to live!
Dita Grauda / Makeup artist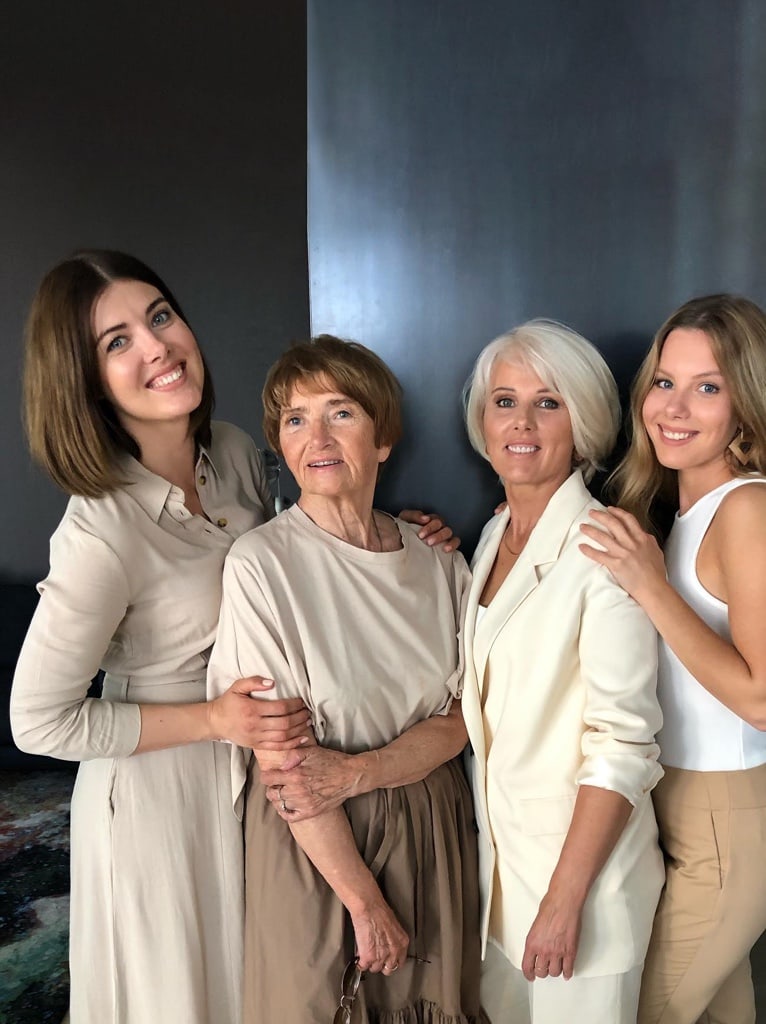 INTERIOR FINISH
Exclusive Line
INTERIOR FINISH
Luxury Line
Interior design
Interior finishing is a beautiful synergy between world-class materials and conteporary design, with quality being at the very heart of it, even in the smallest of details.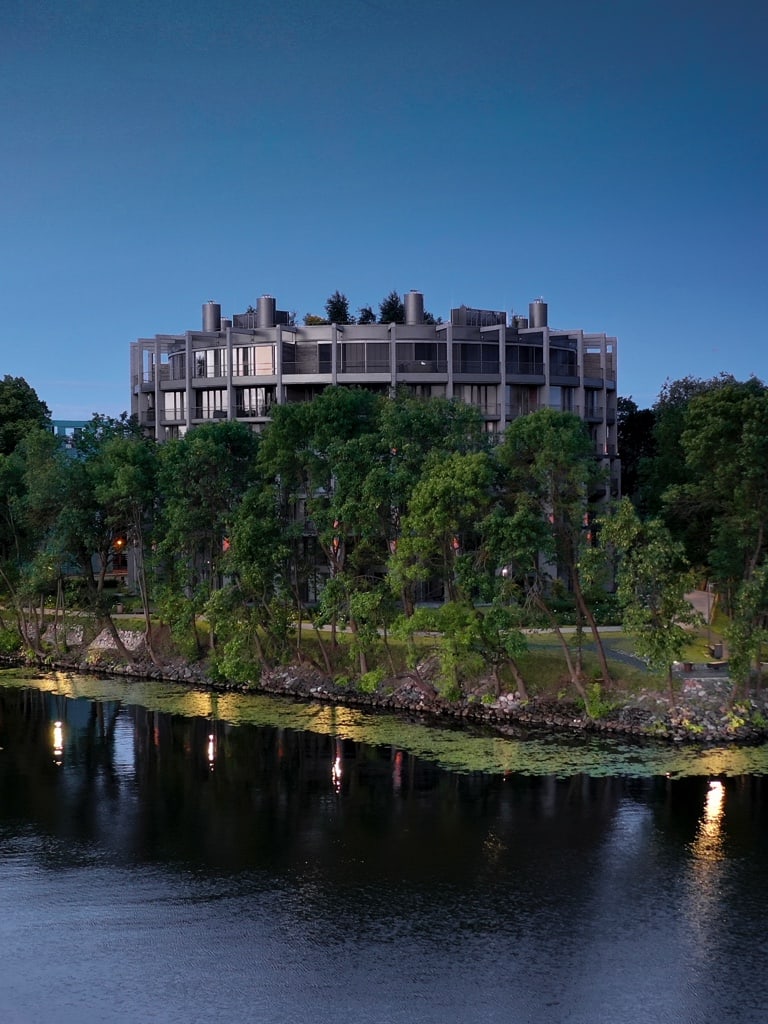 The building is designed to maximally open the dwelling spaces toward the premium panoramic views along the perimeter of the building: Old Riga, the Daugava, the bay of Āgenskalns and Klīversala. – Architect
Award-winning architecture
River Breeze Residence is known and recognised for its unique appearance and impeccable quality. The round shape of the Residence allows to catch as much sunlight as possible and offers views to the river Daugava from almost every single apartment.
Most sustainable building and project 2018, 1st place in the category of commercial object nomination "Most sustainable project 2018" (September 2018)
Annual award of Latvian Construction magazine, 3rd place in nomination "New residential building" (March 2019)
Annual award "Best building in Latvia", 2nd place in nomination "Newly constructed residential building" (March 2019)
"Saint-Gobain Construction products Ltd. within Annual best construction award competition (March 2019)